Dr. Stoney is a highly-trained relationship therapist who works with individuals and couples at all stages of relationship. She has trained extensively in the top three models of couples therapy in the world: The Gottman Method, Emotionally Focused Therapy, and Imago Therapy and has trained with the founders of each of these methodologies. She has also trained in person with other leaders in the field of couples therapy such as Michele Weiner-Davis, Drs. Sherod and Phyllis Miller, and Dr. Barry McCarthy, renowned sex therapist. Dr. Stoney offers both individual and couples therapy in the office as well as individual therapy to Tennessee residents through online sessions.
Most couples who seek therapy have known for some time that they have been disconnected. Affairs, chronic arguments, deceptions related to addictions or disagreements related to the pressures of parenting, financial stress and work responsibilities can lead to a divide that only grows if we don't have the training to understand each other and know how to repair. This office is devoted to helping couples walk through difficulty with each other and learn to reach for each other instead of feel the distance and confusion grow. There are methods and ways of treating couples that offer a way to create stronger relationships after difficult times. Expect to work as a team with Dr. Stoney to see how you got where you are as well as how to find each other again.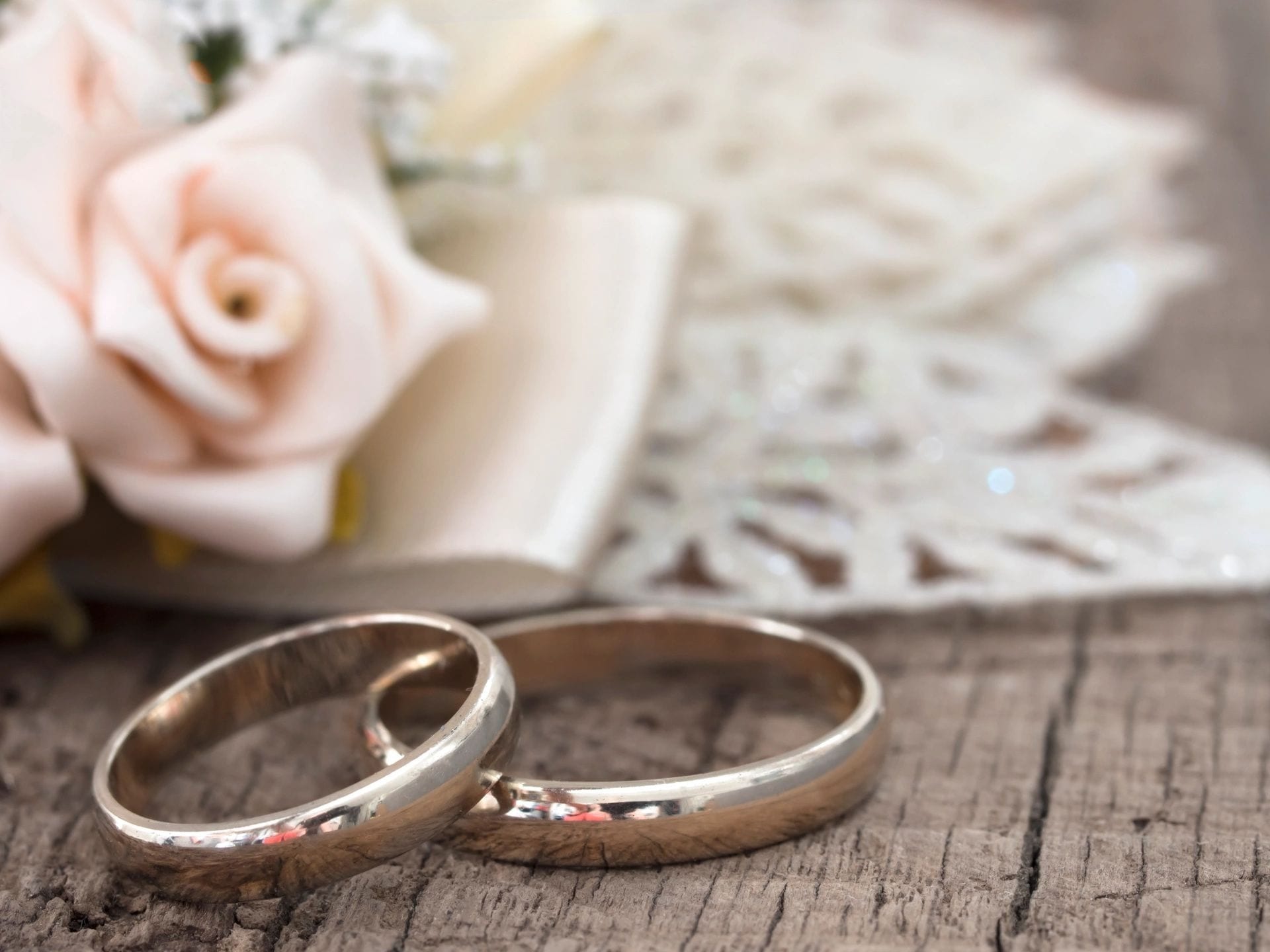 Preparing a couple for marriage requires the expertise of a therapist who knows the best research and has the tools to teach a couple about the journey ahead. Dr. Stoney brings the wisdom of her own research as well as a clinical practice devoted to the treatment and healing of relationships. She uses the PREPARE Inventory as well as many other ways of educating and working with couples to ensure that they know what to expect, how to love each other better over time, and how to deal with the difficulties all couples face. This is a program of treatment that is a gift that couples give themselves. It is a gift that keeps giving over a lifetime of love and connection.
Dr. Stoney's clinical expertise working with couples extends to helping individuals understand and repair relationships. Despite the best intentions of most therapists, research has shown that traditional talk therapy is predictive of divorce. Individual therapy and couples therapy are very different specialties, and unless a therapist is extensively trained to work with couples, damage is likely in individual work. Dr. Stoney's unique training offers individual clients the necessary tools to work toward healing a relationship. Individual clients have two treatment options: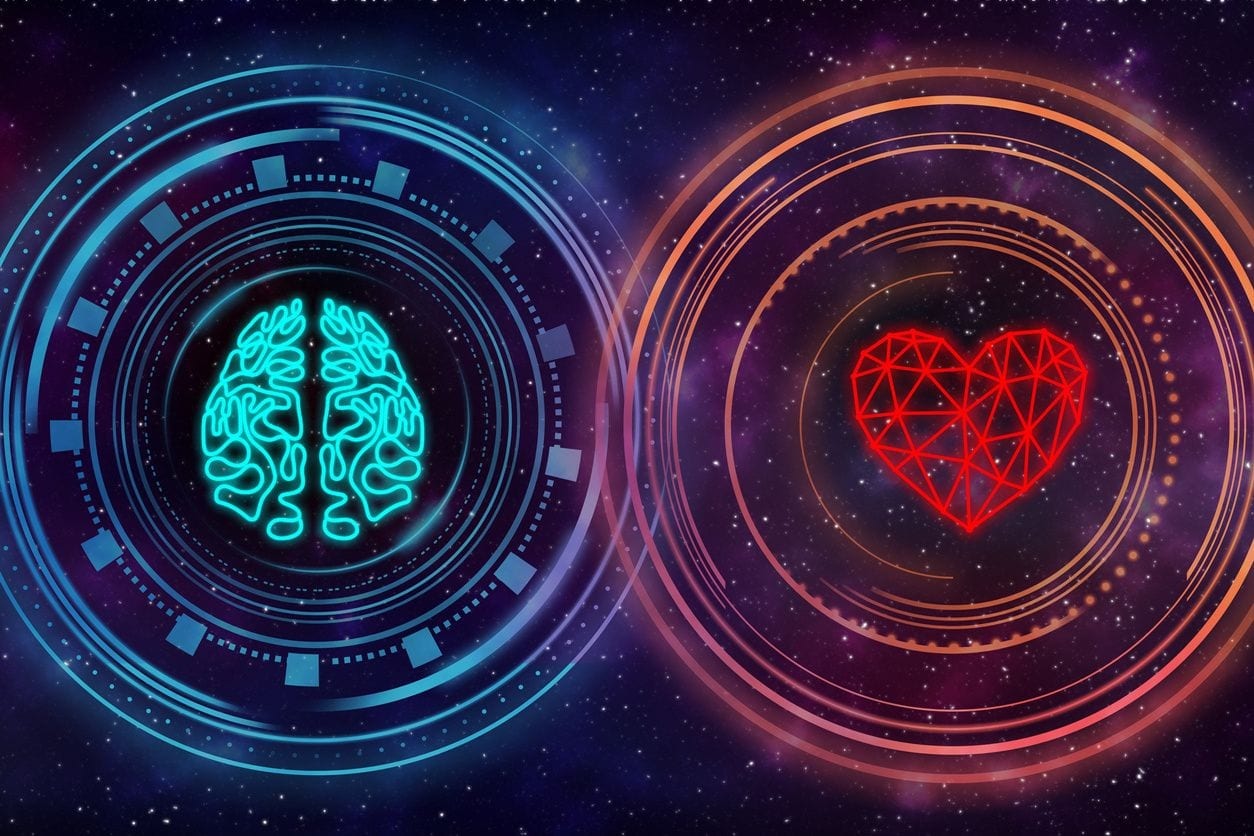 You are able to choose either an hour or an hour and a half to meet with Dr. Stoney in her physical office space in Chattanooga. Sessions are scheduled online. Email Dr. Stoney to check for appointment availability.
This option is reserved for clients who live in Tennessee due to ethical limitations placed on teletherapy. Scheduling is done online through Dr. Stoney's online scheduling site. 
Email Dr. Stoney for an online appointment that has the convenience of meeting for one hour through our computers with no travel to and from Dr. Stoney's office. Online therapy saves the client time and offers the privacy of shutting the door and meeting from home or work.
Dr. Stoney utilizes the HIPAA-compliant platform called Simple Practice which will ensures the highest standards of privacy for your protected health information.